Comunidade Nin-jitsu - Raio Monkeytizador
Os 4 macacos com feições humanas são, na verdade, versões primatas de Mano Changes, Fredi Chernobyl, Nando Endres e Cristiano Bertolucci. Os personagens ganharam vida nas mãos do ilustrador Jorge Tabajara e são as estrelas da campanha de lançamento do King Kong Diamond, o álbum da Comunidade Nin-jitsu que chega aos fãs no ano em que a banda comemora 20 anos de estrada. 
The four apes with human traits are actually primate versions of Comunidade Nin-jitsu's members: Mano Changes, Fredi Chernobyl, Nando Endres and Cristiano Bertolucci. They are the stars of the launching campaign for the band's new album, called "King Kong Diamond".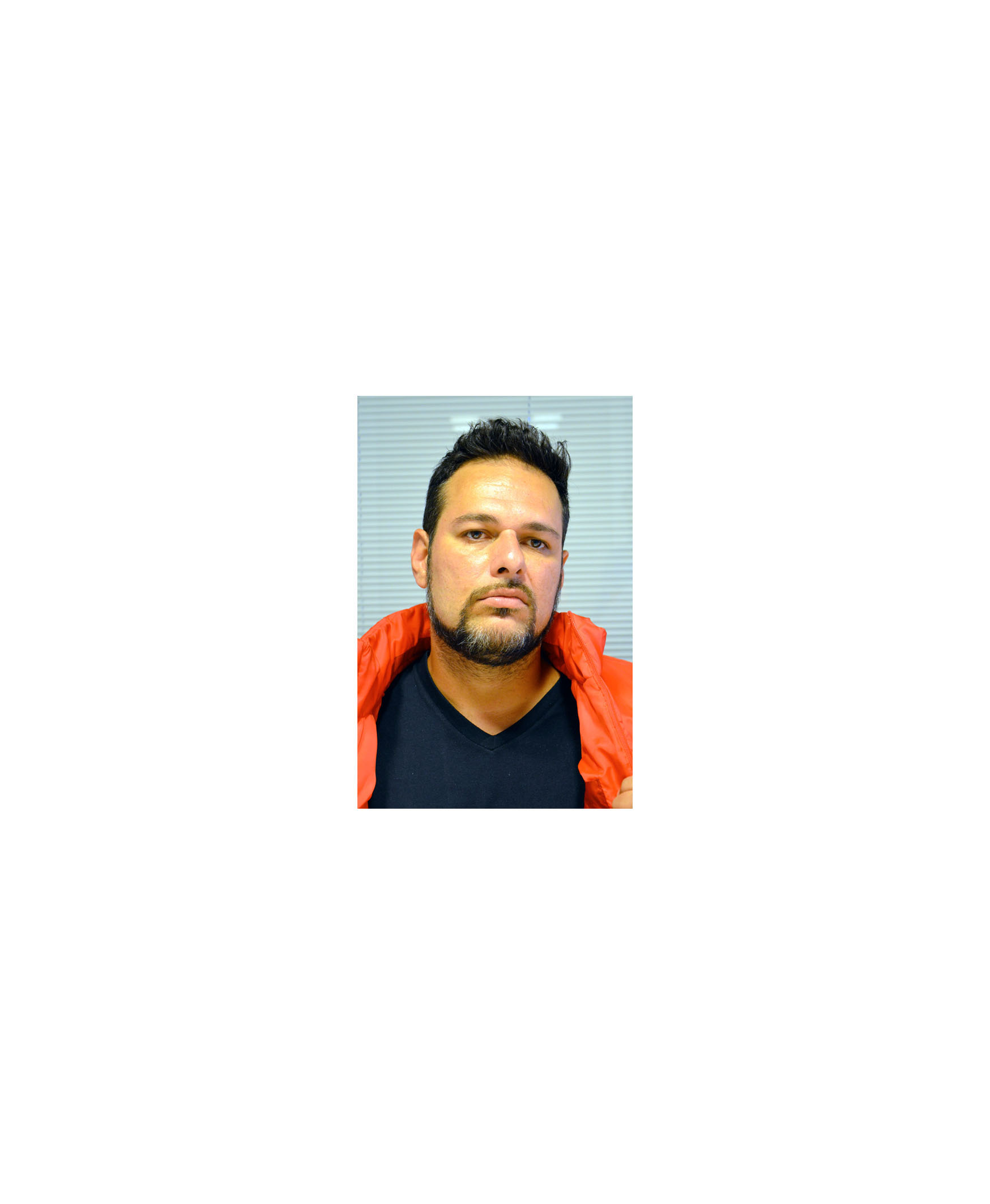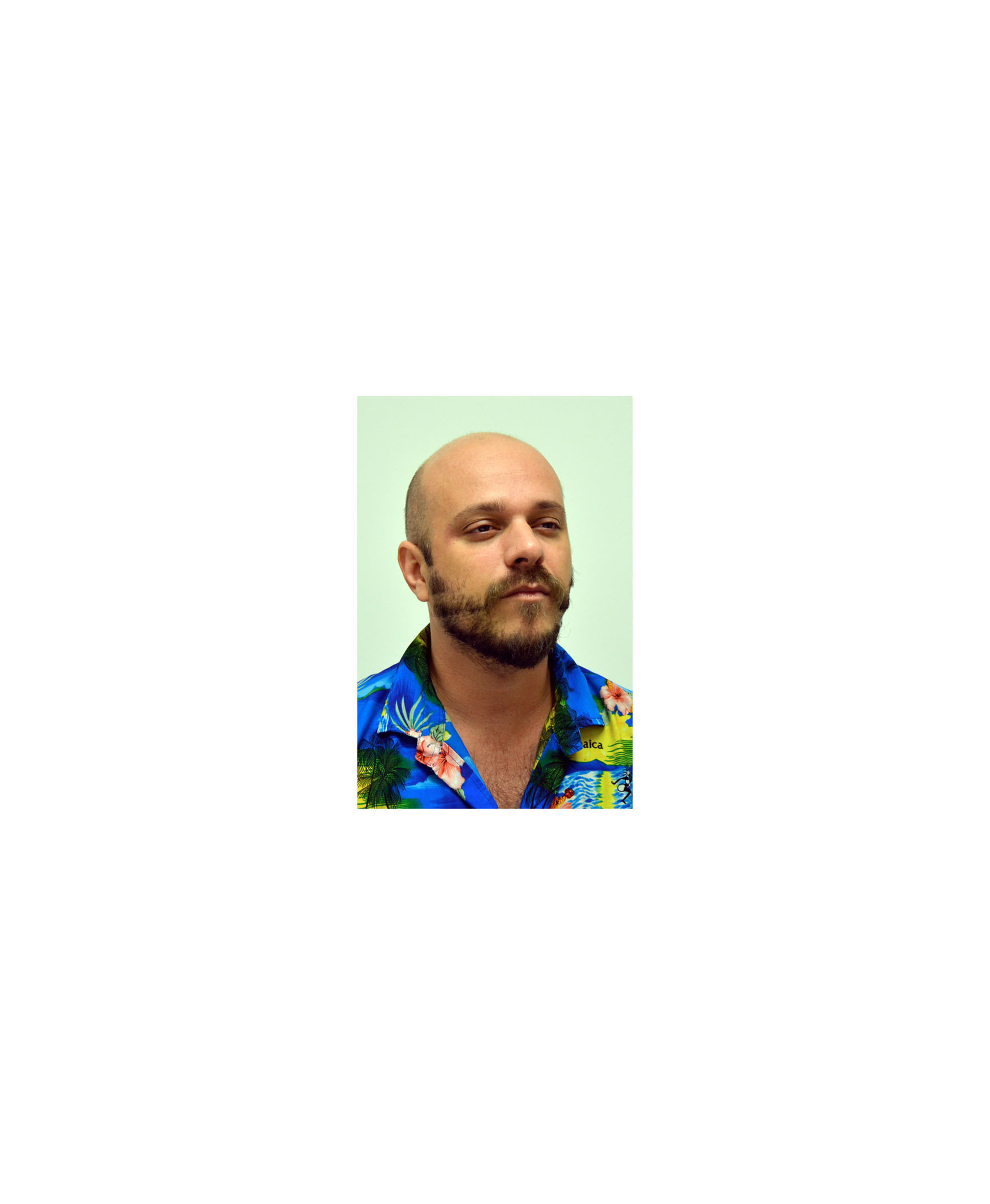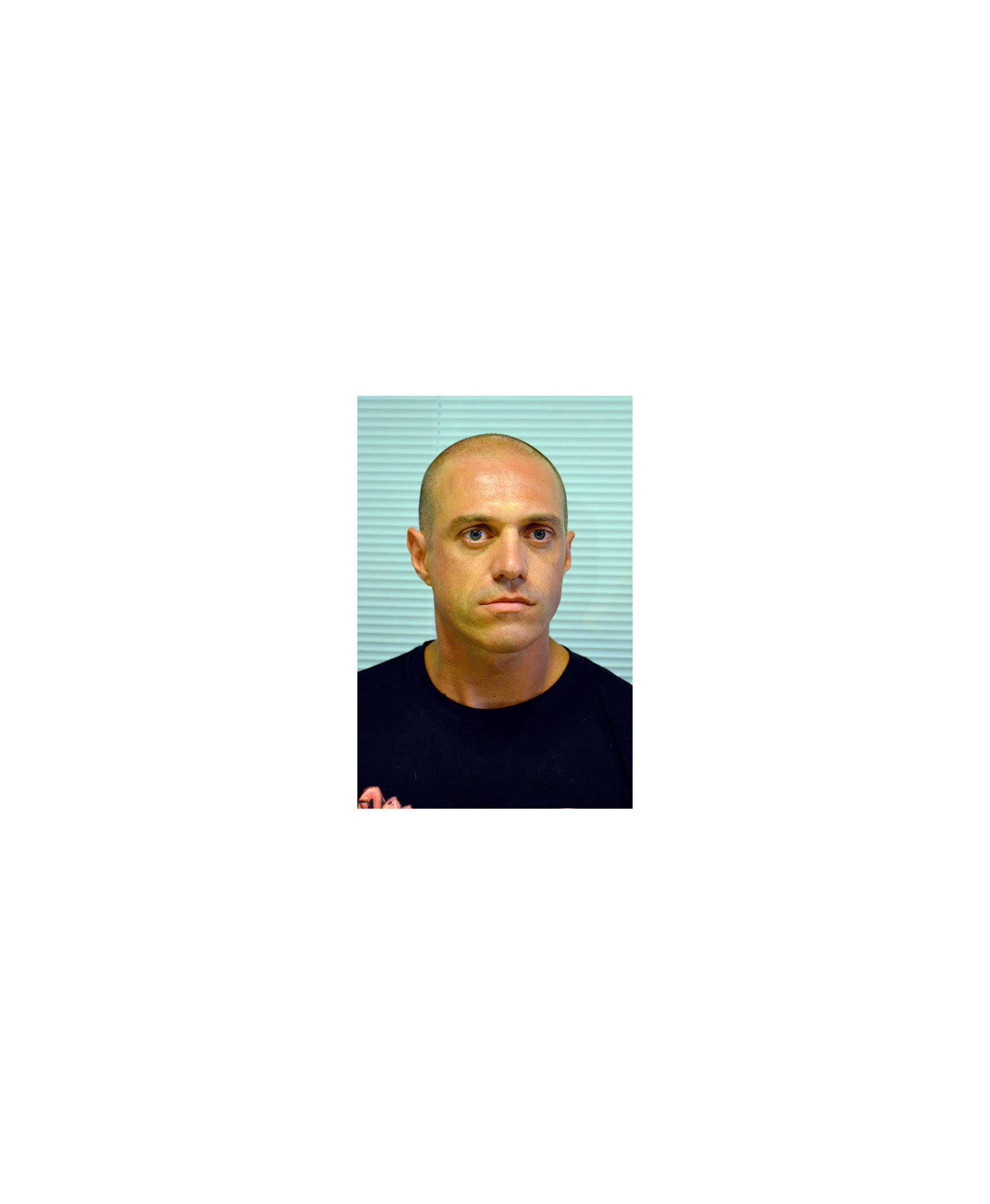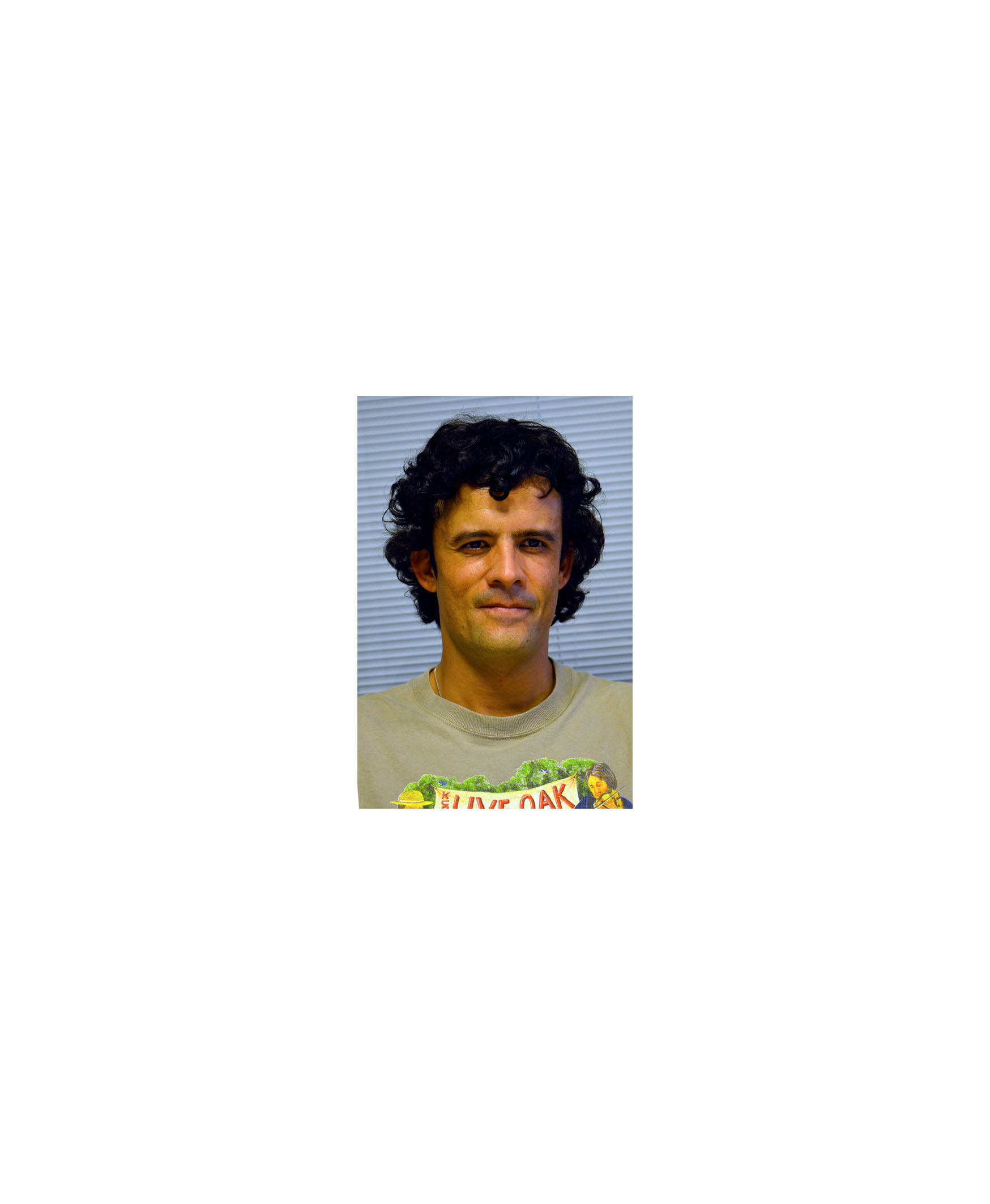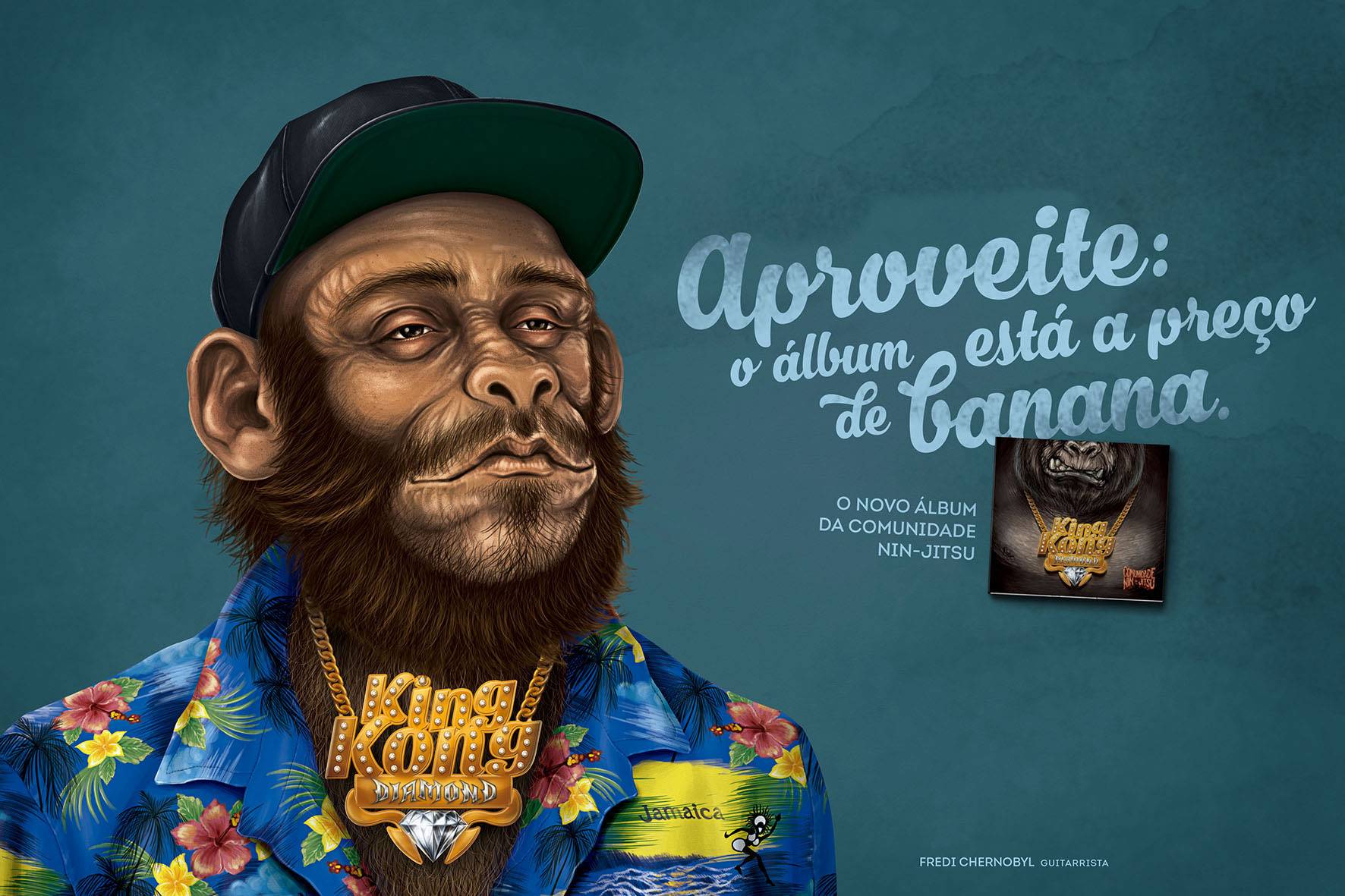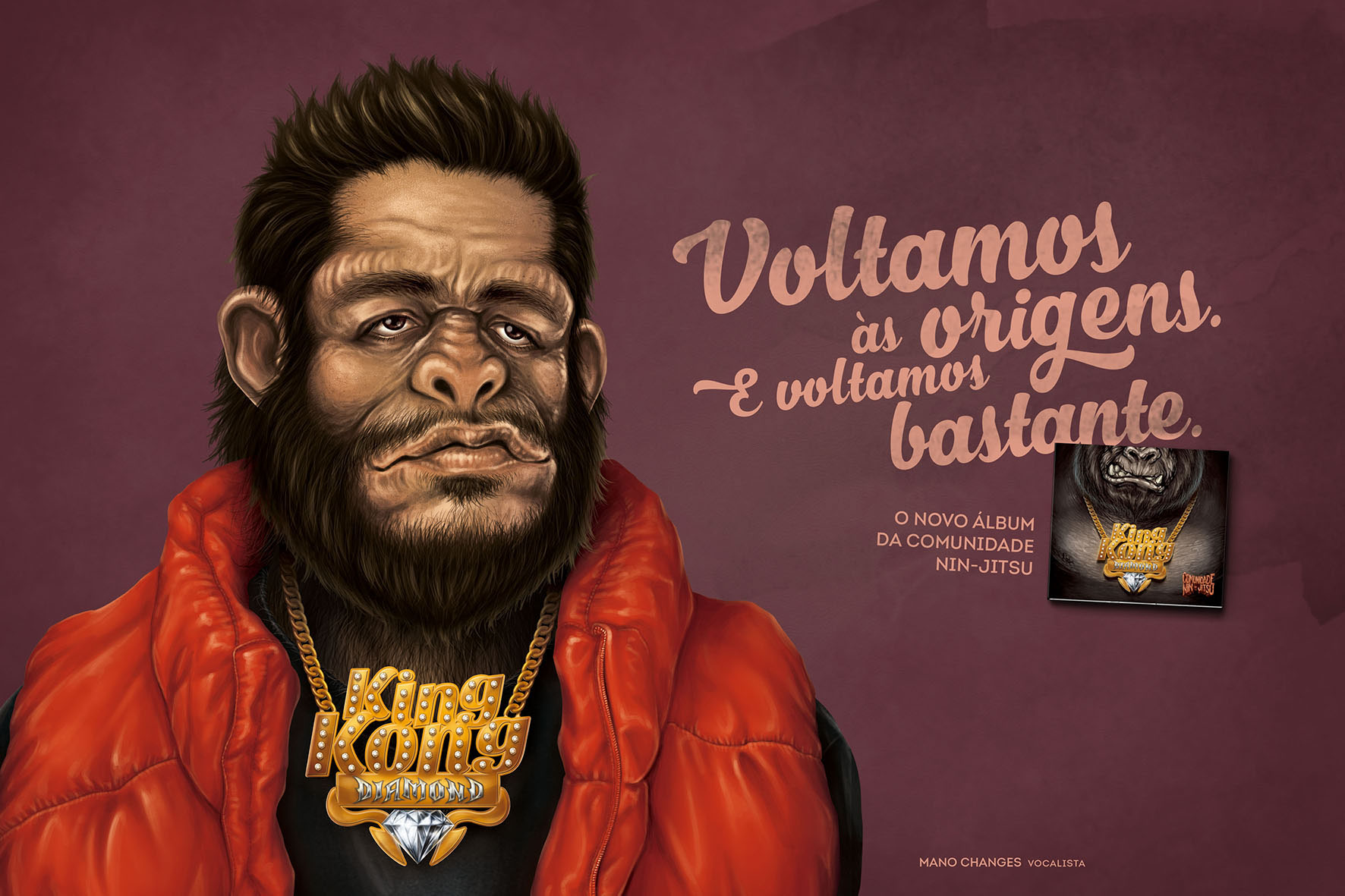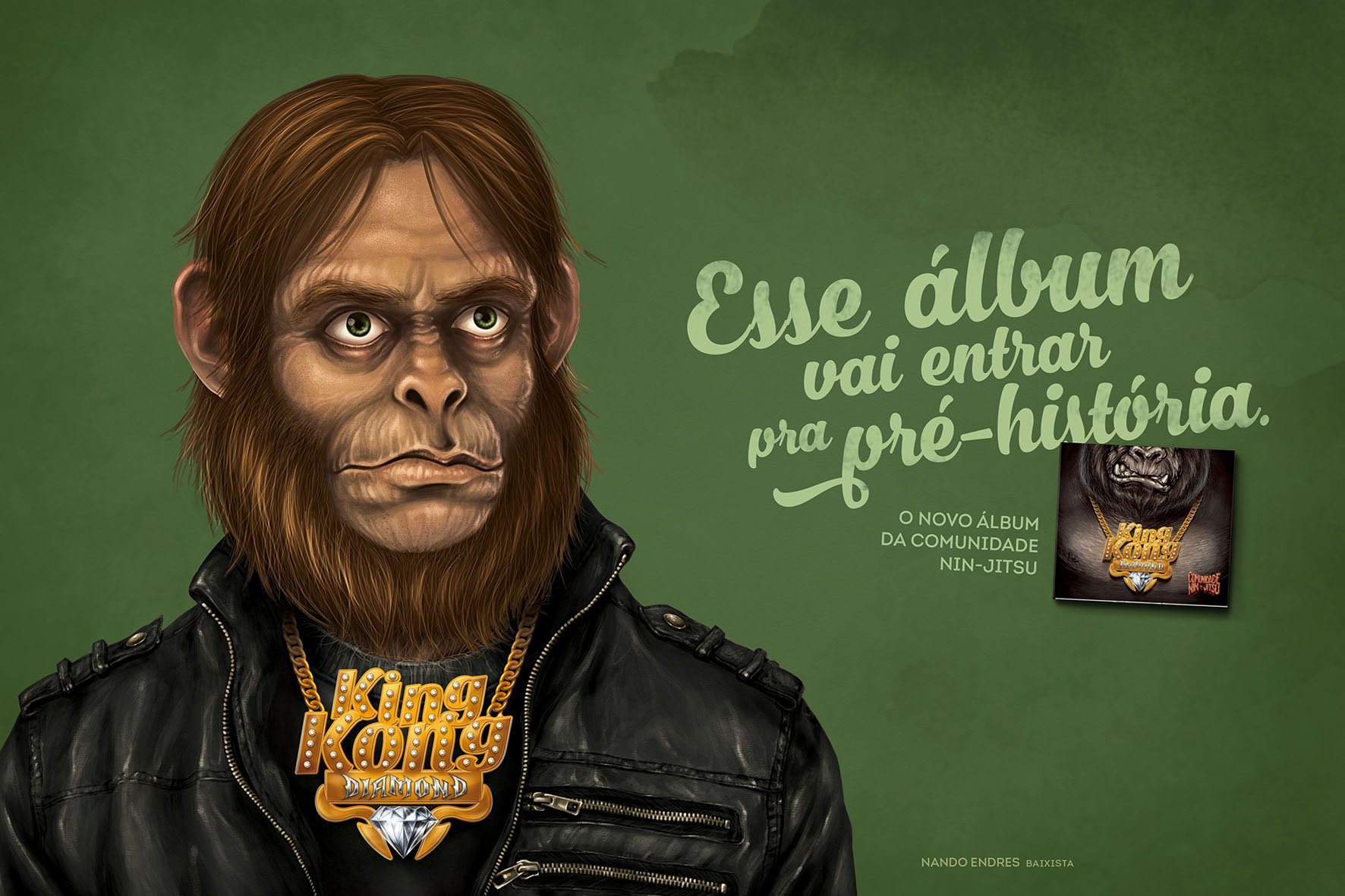 Your video has been uploaded successfully, and is being converted into a web-friendly format. This process can take anything from a few minutes, up to several hours, depending on the file size. If you update your project, the video will appear when this process has completed.
Um agradecimento especial ao ilustrador Jorge Tabajara (jorgetabajara.com) e a Catraca Fimes (www.catracafilmes.com.br).
Ao Mano, o Fredi, o Nando, o Cris e o Lelê.